Creatives Corgis is a menswear accessory brand specializing in high-quality pocket squares. The aim is to bring color and joy to an otherwise often forgotten part of the male attire. Its petite size can brighten up the most formal outfit. A pocket square is also the perfect way to try out a more daring style or color since its small size still makes it discreet enough for be suited for the most traditional three-piece suit. It gives character and personal style to your entire outfit. The well-chosen pocket square is the exclamation point to your look!
A Creative Corgi pocket square wants to be the finishing touch and dash of color that brightens your day. Do not let your pocket go out alone anymore!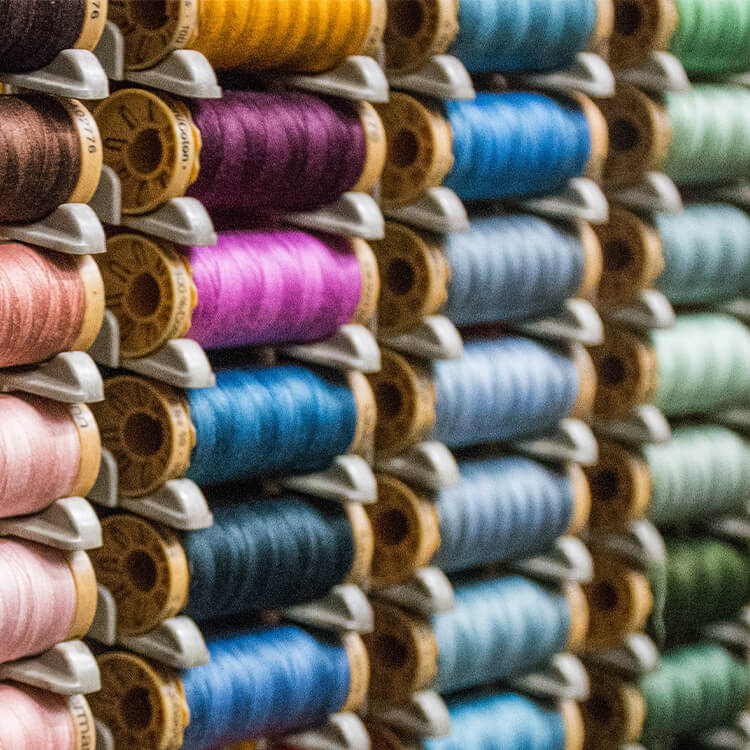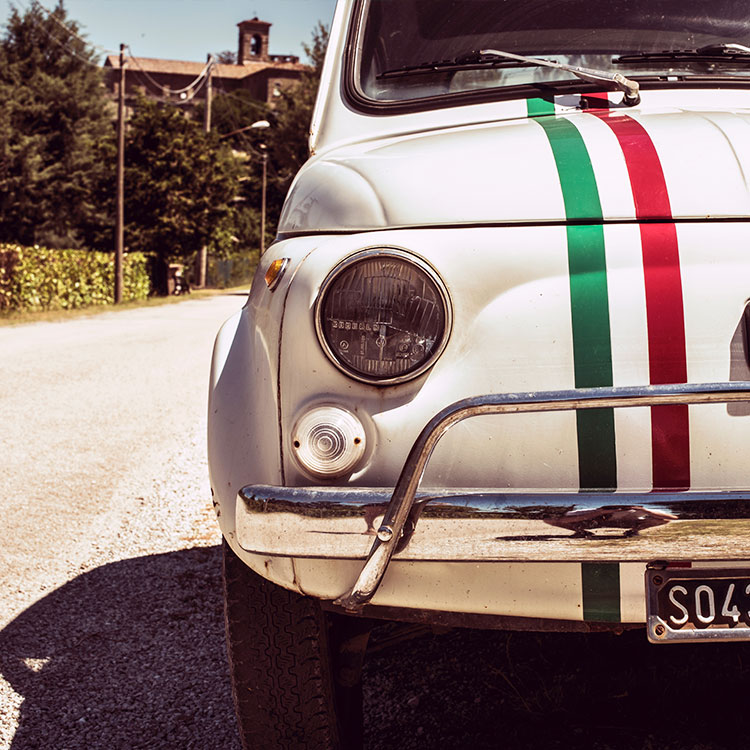 Though we are based in Stockholm, Sweden, all our products are made in Italy to ensure the highest quality of production. 
We are working with a family owned factory in Como that has been specializing in silk accessories since 1979. Their skilled artisans use locally sourced materials and traditional manufacturing techniques. All our pocket squares are made of 100% silk. The hem is handrolled and stitched by hand, just like it has always been made in traditional tailoring. 
Throughout the production, a maximum of care and attention to details are ensured while also minimizing the possible fabric waste. With each collection being limited edition we also minimize the risk of overstocking while keeping the brand premium.
Kristel Thalström is the founder and creative director of Creative Corgis. She has a degree in Fashion Design from the French design school École de la Chambre Syndicale de la Couture Parisienne and has worked as a designer for large companies in both France and Sweden. Creative Corgis is a passion project combining her interest and knowledge of fashion design, illustration and graphic art.
All the prints are designed by Kristel Thalström uniquely for Creative Corgis.